Michael Jackson in HIStory trailer !!!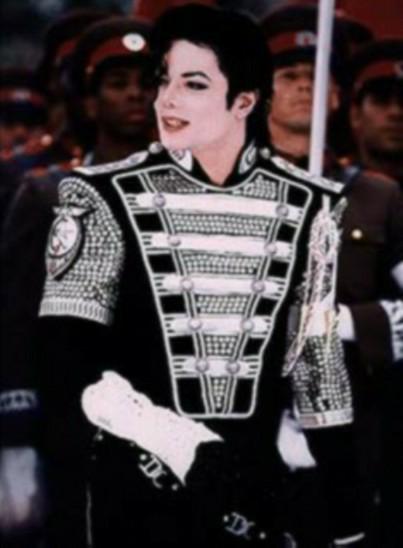 This is a picture of Michael Jackson in his HIStory trailer that was shown at the begining of his video 'HIStory volume II'
Michael Jackson at the 1984 Grammy's !!!!

On February 28, 1984 Michael won 8 Grammys in ten categories: Album Of The Year ["Thriller"], Best Pop Male Vocal ["Thriller" LP], Record Of The Year ["Beat It"], Best Rock Male Vocal ["Beat It"], Best R&B Male Vocal ["Billie Jean"], Best New Song Of The Year ["Billie Jean"], Producer Of The Year [with Quincy Jones] and Best Children's Recording ["E.T. - The Extra Terrestrial" with narration by Michael Jackson].